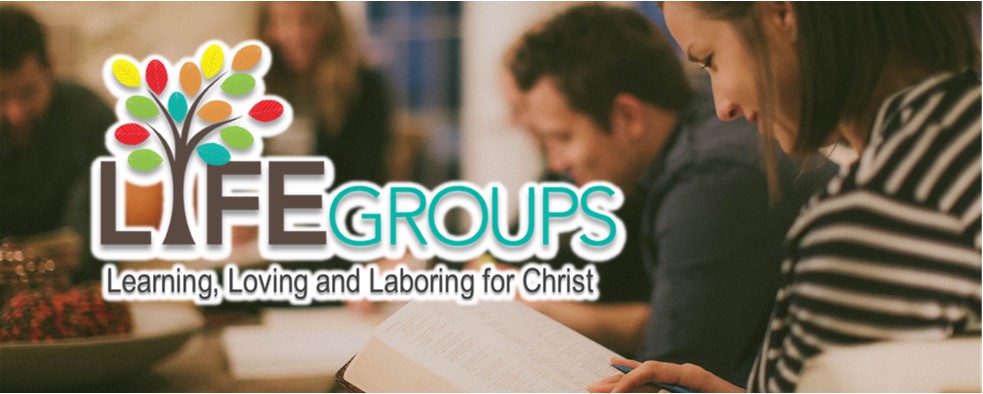 Life Groups meet every Sunday Morning at 9:30am
Some churches call it "Sunday School", but around here we call them "Life Groups". Life Groups refers to our a ministry in our church where we gather together in smaller groups for the purpose of building relationships and growing in our faith. Meeting in smaller groups allows for asking questions and personal discussion. It's also easier to meet new people and establish friendships in a smaller group setting. If you're not in a Life Group then you're missing out on all God has for you in our Sunday Morning Worship time. Make plans to join us this Sunday for Life Groups.
Come early and enjoy a cup of coffee and a pastry during our morning fellowship time at our church Café, located in the foyer.