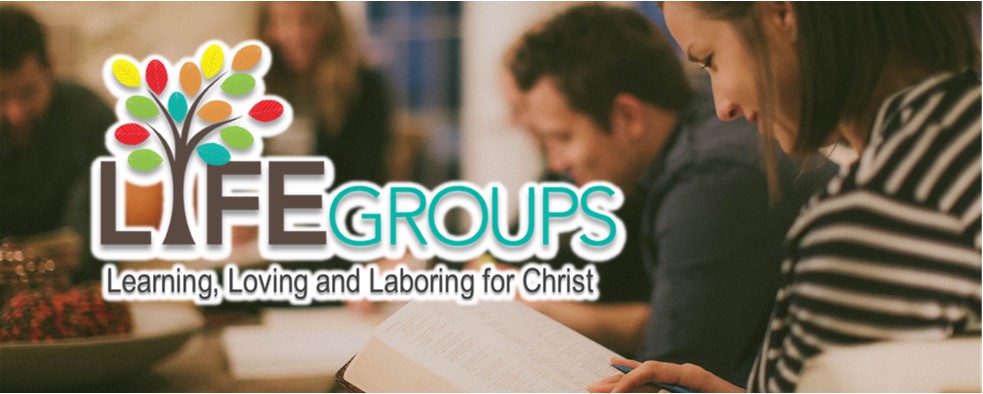 Life Groups meet every Sunday Morning at 9:30am
Some churches call it "Sunday School", but around here we call them "Life Groups". Life Groups refers to our a ministry in our church where we gather together in smaller groups for the purpose of building relationships and growing in our faith. Meeting in smaller groups allows for asking questions and personal discussion. It's also easier to meet new people and establish friendships in a smaller group setting. If you're not in a Life Group then you're missing out on all God has for you in our Sunday Morning Worship time. Make plans to join us this Sunday for Life Groups.
Come early and enjoy a cup of coffee and a pastry during our morning fellowship time at our church Café, located in the foyer.
Currently we offer 3 Life Groups for Adults. Each Life Group is designed to help you connect with other believers and to grow in your faith.
Senior Saints Life Group – Classroom #114
The Senior Saints Life Group is an exciting place for Seniors to build relationships and talk about the "good old days". We have a large group of Seniors who love to laugh and enjoy life.
Faith Cafe Life Group – Classroom #118
Our Faith Cafe Life Group has members of all ages and stages of life. It is our newest class and it is growing rapidly. There is a strong emphasis on learning God's Word and serving Christ will all your might. If you like Passionate Bible study this is a great class to attend.
Home Builders Life Group – Classroom #128
The Home Builders Life Group is designed for those with children still in the home. Our Pastor leads this class and labors to equip young families with biblical truth and tools to have a Christian Home. The topic of study in this class almost always surrounds marriage, parenting and family. If you're a young parent/family you need to be part of our Home Builders Life Group.