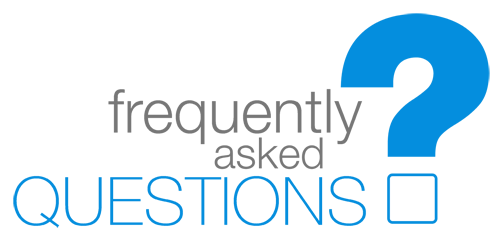 Is it safe to give online?
Yes, online transactions of this sort are conducted millions of times a day. There is no check to be lost or stolen, and you may be protected by your credit card company or bank as well.
Are there any charges for giving online?
Yes. Online donations using Debit / Credit cards are accepted (Visa, MasterCard and Discover Card) as well as E-Checks. There is a transaction fee charged to the church account for each online donation processed. In addition, when using a Debit / Credit card, the credit card network ("merchant services") will assess a 3% processing fee to the church for each transaction. Donors are given the opportunity to help cover the cost of this additional fee during the donation process.
How will my donations be used?
Donations made online will be used to further the ministry of the First Baptist Church. At this time all donations made online are placed into our General Church Fund just as if you placed it in the offering plate on Sunday.

Will I receive confirmation of my donation?
You will receive a receipt via email confirming your contribution. If you set up a recurring donation you will receive an email each time your account is withdrawn.
Do I have to have an account to contribute?
Will my online offering be recorded on my annual Contribution Receipt?
Yes. You will see your contribution listed on your contribution receipts and your gifts will be tax deductible.
How do I cancel a subscription/reoccurring offering?
You may cancel a reoccurring gift at any time. Simply go to your account and change your giving options. Should you have any issues, please contact the secretary at the church office at 704-624-2710.
How do I use my Bank Account/Checking Account for a offering?
When you go through the donation wizard and after you have allocated the desired amounts, you will select the "E-Check" option and fill out the appropriate information.
Can I do a reoccurring offering with my Checking Account?
Yes, you can do that. Simply go through the online giving process and select your desired frequency.
I have other questions about online giving. Who can I talk to about those questions?
If you have any questions about online giving please call our church office at 704-624-2710 or email our secretary at secretary@fbcmarshville.org.